Welcome to our class home!

We may no longer get to see each other or the iconic scenery of the Wellesley campus every day, but we can stay connected right here. Learn what our class is up to and how we are staying in touch.
There are no events to display
A wonderful article in a local Cambridge publication--Susan Grose Rioff – Urban planner turned wood craftswoman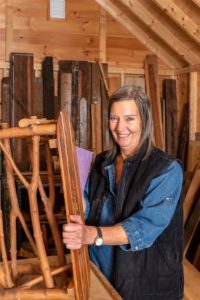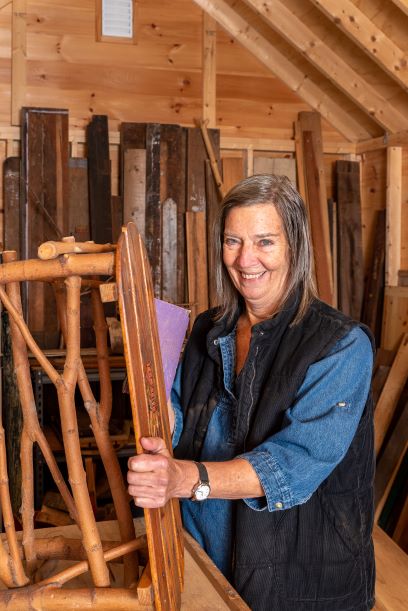 Identifying birds at squirrel-proof bird feeder.
Pandemic 2020 has been plenty weird